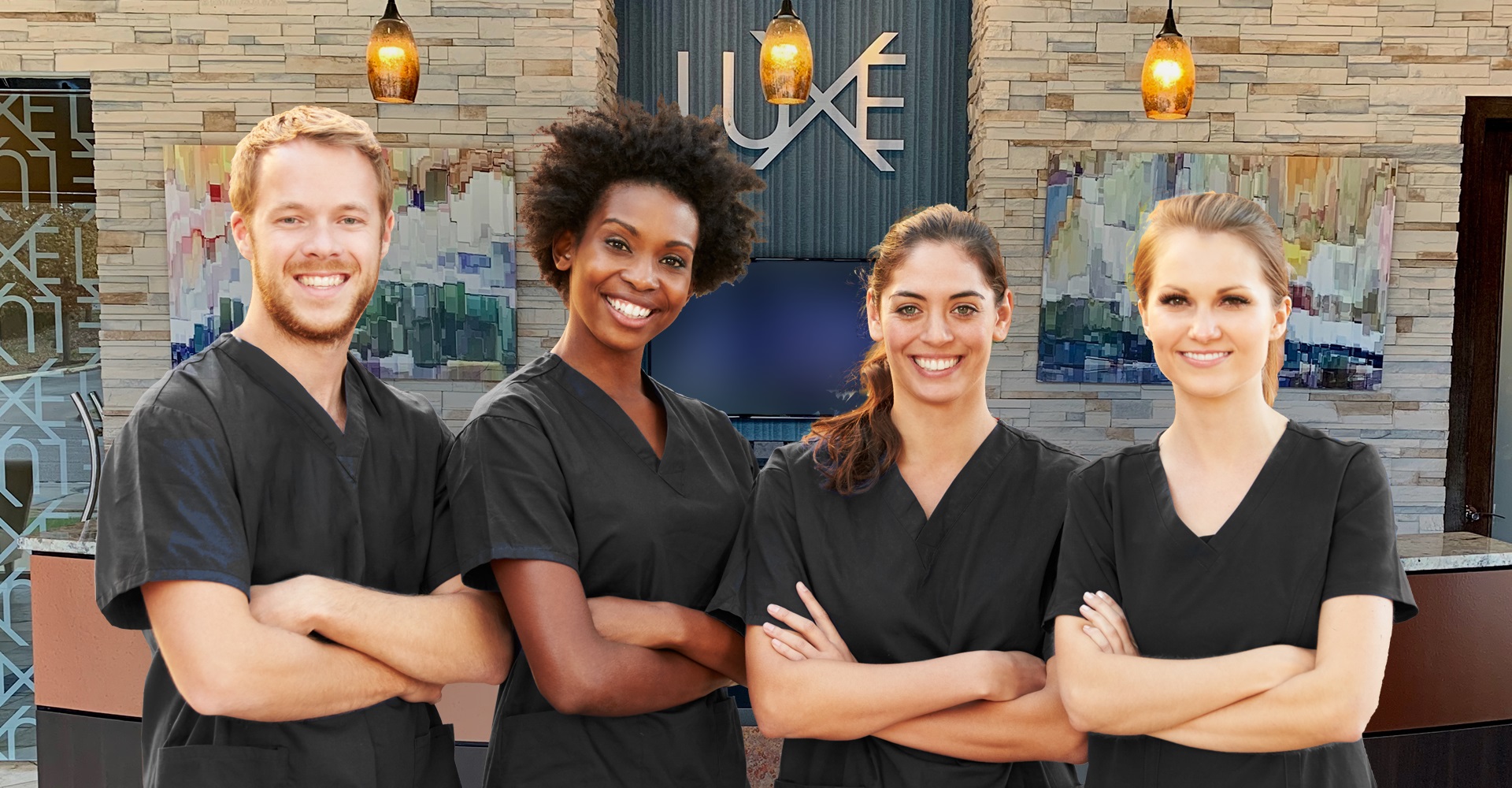 At MassageLuXe, you are helping clients in their journey to improve their health, wellbeing, and quality of life.
Work at one of our individually owned and operated franchised locations to:

Work with a Purpose: Improve the mental and physical wellbeing of MassageLuXe clients by doing what you do best.

Build a Career: With the growing national footprint of MassageLuXe Spas and tiered pay structures, there are numerous growth opportunities.

Feel Safe & Supported: MassageLuXe Spas are committed to providing a safe and luxurious environment for everyone.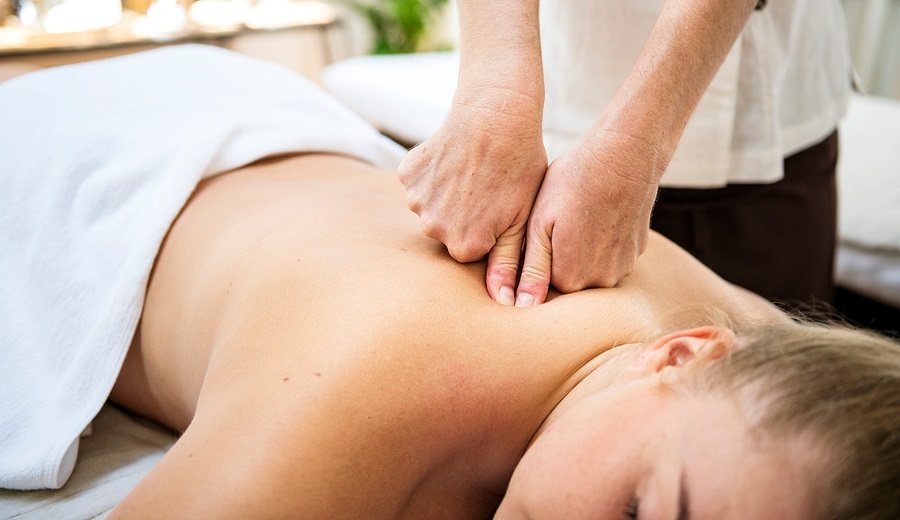 Massage Therapists
Heal with your hands. Have a full schedule without the headache of selling and marketing your services. Enjoy the benefits of flexible scheduling and competitive pay. Forget the hassle of shopping for supplies. Just focus on what you do best – making people feel their best.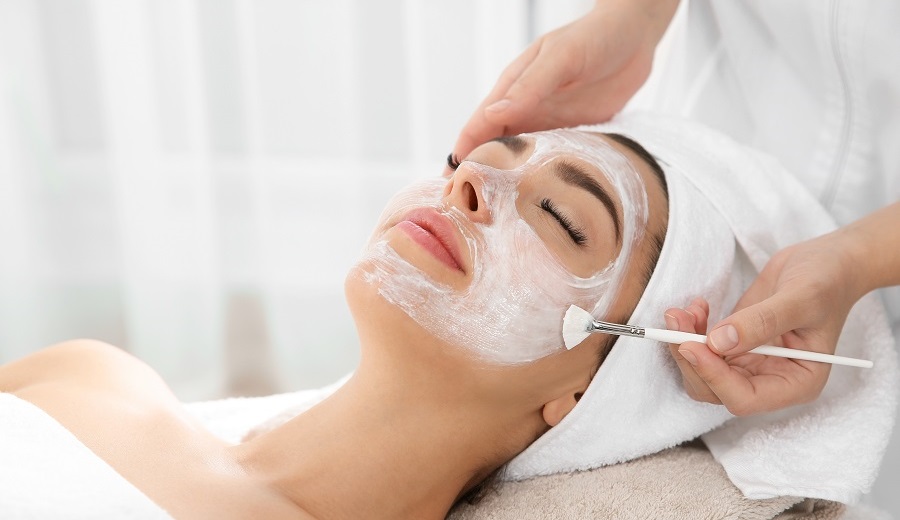 Estheticians
Healthy skin is in! Work with the best products, get the best training and perform the best treatments designed to help you reach your full growth potential. Come to work with a full schedule and tons of repeat business.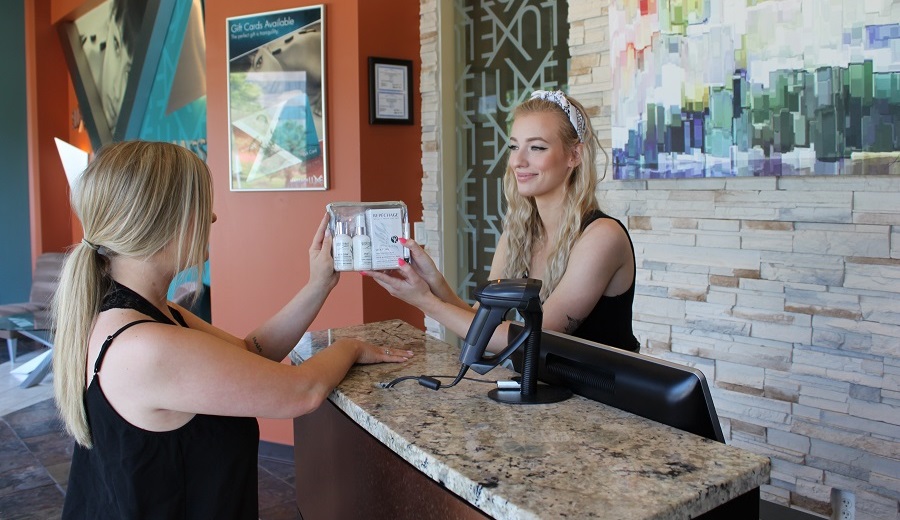 Managers & Spa Staff
Stay busy in a luxurious environment with growth and bonus opportunities. Thrive in a culture that is centered around health, wellness, and personal betterment. Our client experience begins with you. Build your confidence, business acumen and career.
Our People are Our Difference!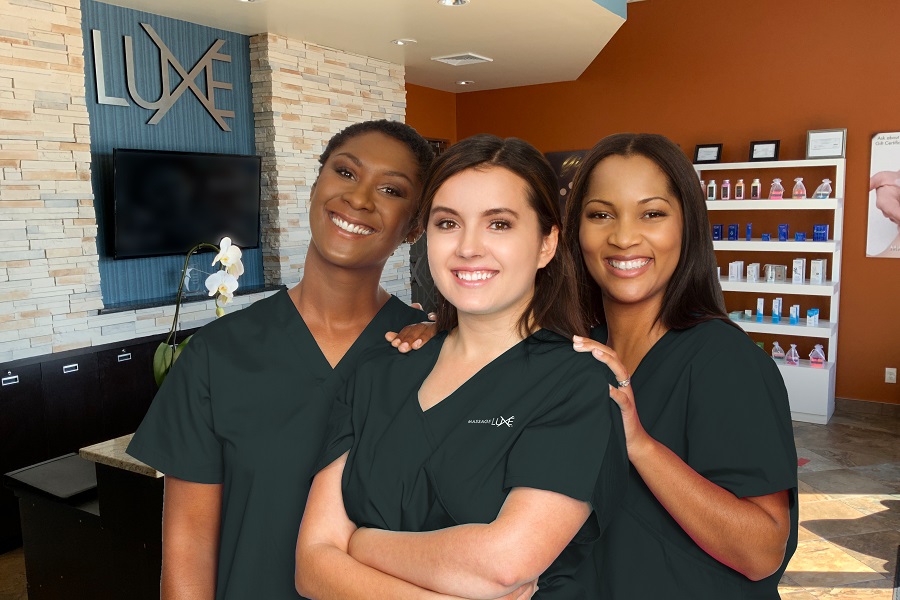 We believe the small things in business make the biggest difference. We are fanatic about ensuring our clients feel that difference as soon as they enter the doors of a MassageLuXe location. We deliver an approachable, comfortable, and consistent experience every time. As an employee of one of our franchised locations, your central focus is putting clients at ease from the moment they walk through the door.